Navigation article:
Pen + Brush supplies a platform to showcase the job of female artists and authors to some broader audience. The business mentors and fosters emerging voices and aims to dismantle stereotypes and misconceptions that perpetuate the gender-based exclusion, insufficient recognition, and devaluation of skill felt by women within the arts.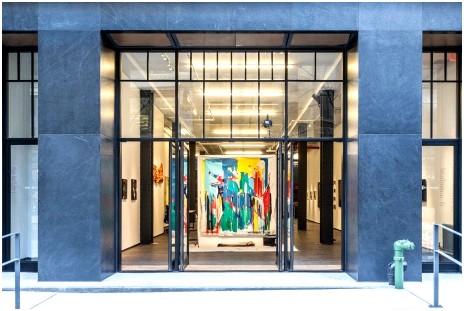 Pen + Brush In Publications: Winter Edition Launch
Pen + Brush is proud to announce the 2nd edition in our new literary magazine on November. seventh, having a studying and opening in our In Publications Lounge. After 124 many years of supporting women within the literary arts, Pen + Brush In Publications further expands a platform for discussing the voices of ladies authors that asserts the worth and richness of the perspectives.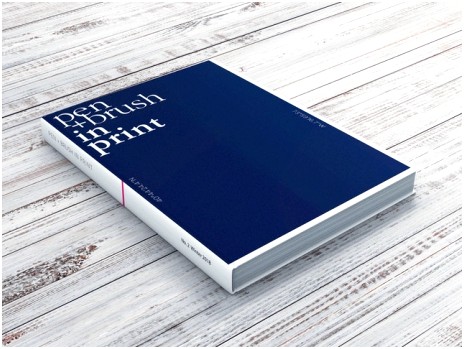 Michela Martello/Tricia Wright
A 2-person exhibition debuting new physiques of labor by Michela Martello and Tricia Wright. This exhibition distinctively showcases facets of humanism, inquiry, and wish for knowning that inherently link otherwise contrasting new works. Opening Reception: Thursday night., November. eighth, 6-8pm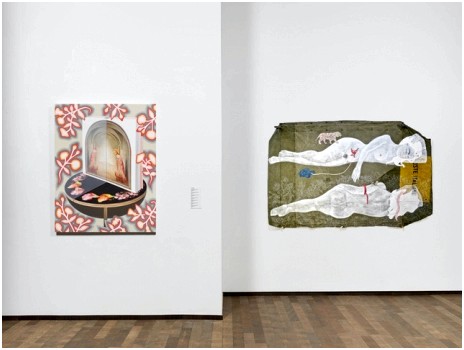 Occasions View All +
November 7, 2018 – December 22, 2018
In Publications Lounge
Stay in enjoy our lounge and browse a magazine from your women-authored library or to obtain your copy of Pen and Brush In Publications!
November 8, 2018 6:00 PM – 8:00 PM
Michela Martello / Tricia Wright Opening Reception
Come along for that opening of "Michela Martello / Tricia Wright", a 2-person exhibition debuting new distinct physiques of labor that tackle perception and offer exciting and new methods for seeing.
Source: www.penandbrush.org
Type