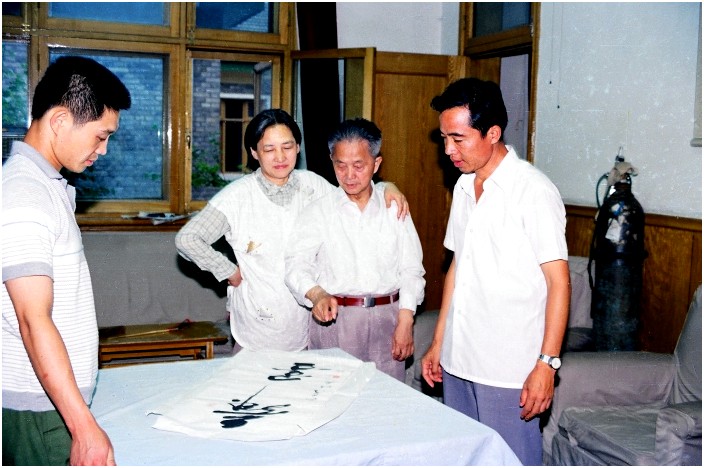 by Culture Liverpool
Shandong Yue Zuoquan Culture and Art Exhibition involves Liverpool to understand more about and celebrate the distinguished tradition and modern vitality of both region and it is art with an accumulation of Chinese calligraphy.
The exhibition is FREE and available to public for any limited time between from 2 November to five November 2018 at St Georges' Hall, Liverpool. Featuring roughly forty calligraphic artworks and works of art recently created through the Shandong-born-and-elevated contemporary calligrapher Yue Zuoquan.
Location: St George's Hall
Date: Friday 2 November – Monday 5 November
Occasions: 10am – 5pm
The exhibition is envisioned to provide a rare consider the cultural legacy of Chinese calligraphy whose richness and profoundness are shown within their aesthetic diversity: official or clerical style, regular script, running script as well as their variants, finished and mounted in various formats including hanging scrolls, handscrolls and fan leaves. The artefacts cover a large length of topics: some express the poets' admiration of Taihang Mountain some showcase the centuries-old knowledge of Chinese intellects in moral and spiritual cultivation some pray for that well-being of humanity generally, while some react to the occasion from the event, highlighting the significance of harmonious relationship with higher neighbour, emphasising the need for love, virtue and industrious, and inspiring the attention of cooperation on global scale.
Visit an exhibit aimed to mark and strengthen the economical and cultural connections between Liverpool and Shandong, as our China Dream celebrations arrived at a detailed. Confirm your attendance on the Eventbrite Page here
Art of Chinese Calligraphy in Shandong Culture Week
Shandong Yue Zuoquan Culture and Art Exhibition involves Liverpool to understand more about and celebrate the…
Source: www.cultureliverpool.co.uk
Yang Yang Art Exhibit at Shandong Fine Arts Museum China