Navigation article: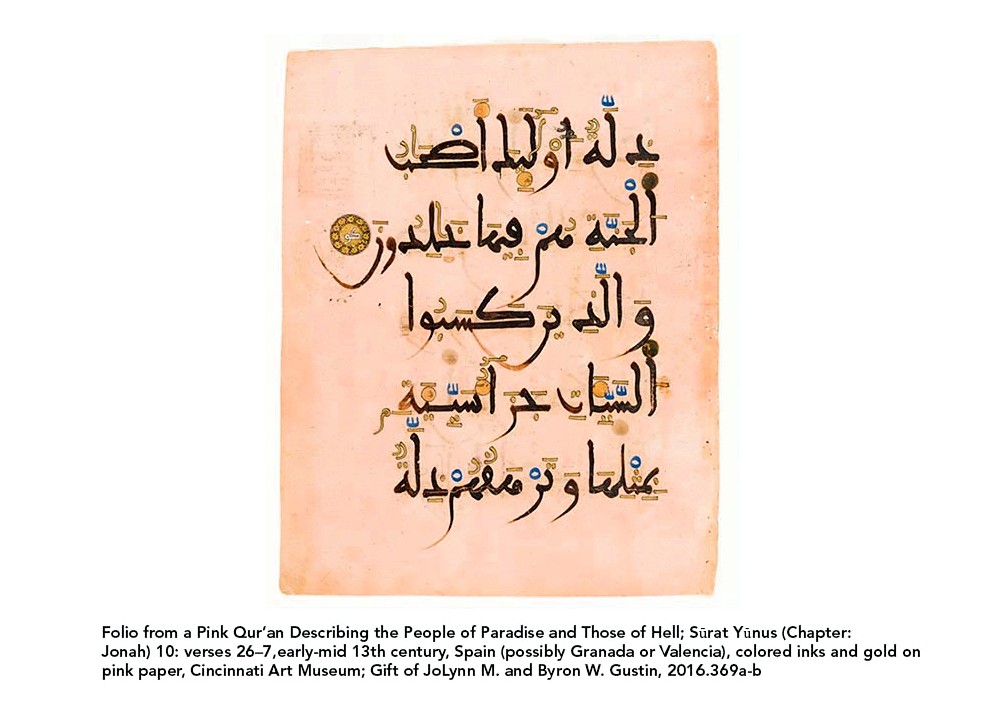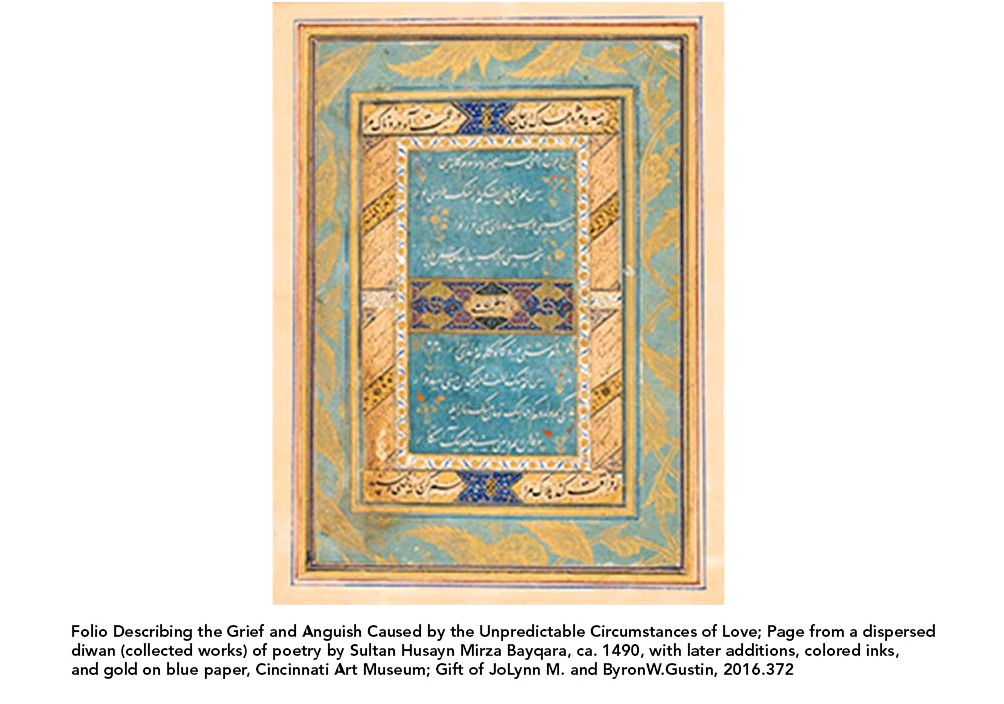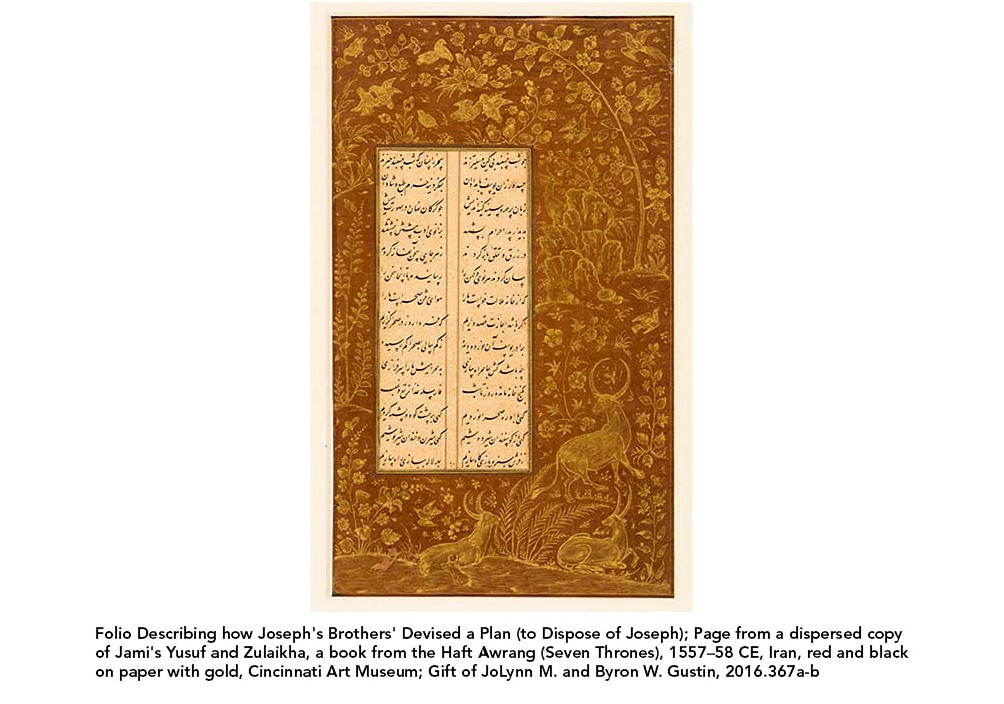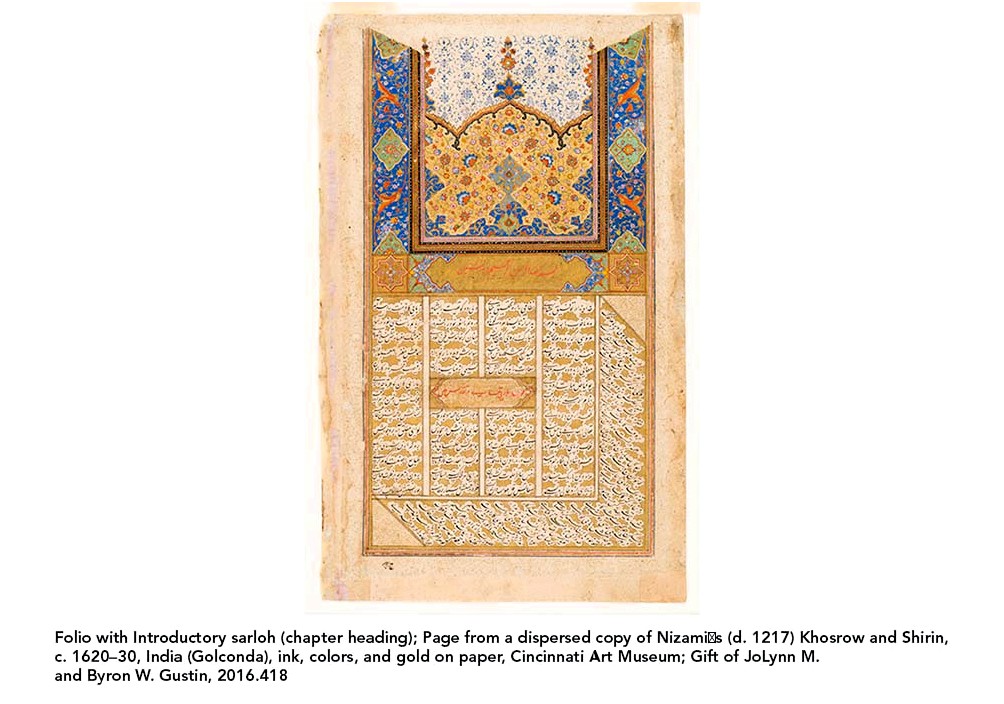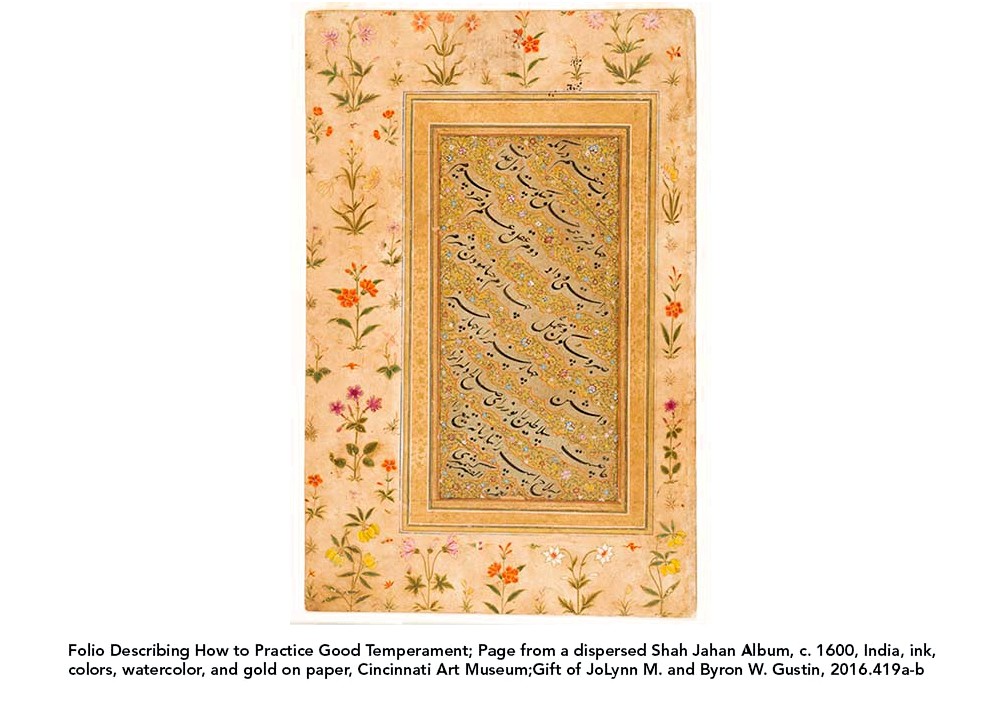 Collecting Calligraphy: Arts from the Islamic World

September 7, 2018–January 27, 2019
The Cincinnati Art Museum continues to be collecting Islamic calligraphy because the 1940s. These delicious works, with precisely articulated scripts that elegance the page, explore the prominence and pervasiveness of calligraphy within the arts from the Islamic world.
Highly illuminated folios from poetic and historic manuscripts is going to be displayed alongside pages in the Qur'an, calligraphic practice sheets, and political decrees in Collecting Calligraphy: Arts from the Islamic World. With the display of person folios and finish manuscripts that date in the ninth with the last century, the exhibition emphasizes the craftsmanship and talent apparent in every work's creation. It's possible to understand the symbiotic balance between paper size, script, ornamentation, and illumination in works that result from an array of countries including Iran, Poultry, India, The country, and Syria. Finding Islamic calligraphy through this collection reveals how the skill of it functioned like a vehicle to share understanding, disseminate the term of God, and legitimize empire.
Collecting Calligraphy celebrates a current gift from JoLynn and Byron Gustin, Cincinnati residents and active museum patrons. This significant gift contributes to our strengths within the calligraphic arts, an artform lengthy prized by Islamic cultures and that has flourished in the seventh century with the present.
The temporary exhibition is going to be in view within the Manuel D. and Rhoda Mayerson Gallery and Sara M. and Michelle Vance Waddell Gallery (G124 and 125), across in the museum's Terrace Café. Free admission. Photography is allowed.
Museum Hrs
Tuesday – Sunday:
Thursday:
Museum Shop
Tuesday – Sunday:
Thursday:
11am – 8pm (limited 5-8pm)
Terrace Café
Tuesday – Sunday:
Thursday:
Tuesday – Friday:
2 nd Saturday Every Month (Sept – Jun):
Source: www.cincinnatiartmuseum.org
The art of Arabic calligraphy