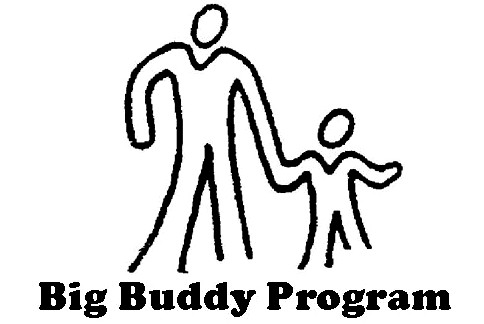 Our purpose would be to promote the research and exercise of calligraphy,
to inspire individual excellence, to promote a broader appreciation and much deeper knowledge of calligraphy, its background and applications.
Around for more than 40 years, our membership is worldwide with this core strength in Bay Area, California where our workshops and occasions are located. The society sponsors classes, workshops, lectures, exhibitions, a Spring Retreat, along with a Party. Publications incorporate a membership directory, the journal, Alphabet, printed four occasions annually, and also the Bulletin, printed four occasions annually.
We invite you to definitely support the skill of calligraphy and join the Buddies.
Buddies of Calligraphy
P.O. Box 425194
Bay Area, California 94142-5194
Contact Buddies of Calligraphy
President, Evelyn Eldridge •; V . P ., Elena Caruthers •; Treasurer, Dean Robino •; Secretary, Meredith Klein
Council: Martha Boccalini, Cynthia Cravens, Fredi Juni, Raoul Martinez, Dena Sneider
Alphabet Editor: Carl Rohrs
FOC emblem by Susie Taylor. © 2003–2018 Buddies of Calligraphy. All legal rights reserved.
Source: www.friendsofcalligraphy.org
9 Calligraphers Who Take Lettering To The Next Level