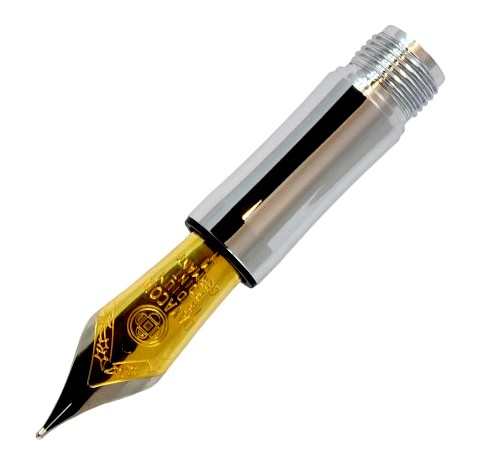 The Nib Section
Roundtable discussion podcast about fountain pens, ink and those who add too much on their behalf, from Fountain Pens Oceania. New episodes every week.
4 – Pelikan Hubs Preview, or How you can Crowdsource a Pen Event
Inside a special preview episode for that 2017 Pelikan Hubs, Diana interviews a couple of 2010 Hub Masters – Leo Fok (Hong Kong) and Aidan O'Brien (Sydney) – about how exactly they're get yourself ready for the big event. The Hubs is going to be held all over the world on 22nd September, 2017.
The Nib Section may be the official podcast of Fountain Pens Oceania.
You could send us an email at thenibsection@gmail.com
The hosts were Chuck Montano, Aidan O'Brien and Diana Dai.
What We Should Are Writing With:
Aidan, Visconti Corsani 90 with Take-Sumi Visconti Homo Sapiens Caput Mundi with Sailor man Grenade Pelikan M805 Demo with Nitrogen Royal Blue.
Diana, Pilot Custom 743 Burgundy F with Diamine Bach.
Chuck, Sailor man Profit 1911 Realo M with Diamine Terracotta.
—Feature interview with Aidan O'Brien and Leo Fok
For those who have a burning question about inks, a QC-related story in regards to a pen you would like to talk about, or if you wish to tell us regarding your experience in the 2017 Pelikan Hubs, please send us an email or discuss our Facebook page. Emails and comments that people receive before September 24th may be featured in September and October approaching episodes.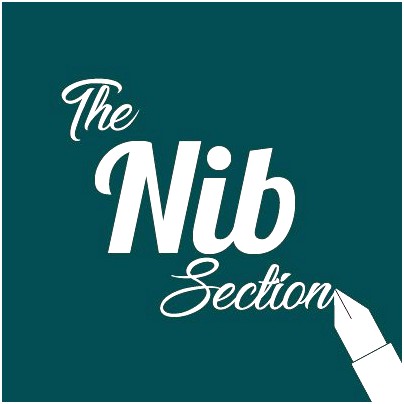 Producers: Diana Dai, Chuck Montano, Patrick Antolovich, Denise Tang.
Recording and editing: Patrick Antolovich, Denise Tang.
Special thanks this episode visit Leo Fok and Aidan O'Brien for making the effort to speak with us this episode.
Music: Michael Pearce.
Emblem: Will H. Cruz.
Emblem artwork: Melissa Graf.
(This can be a re-upload of Episode 4 – initially submitted 12/19/17)
Source: thenibsection.podbean.com